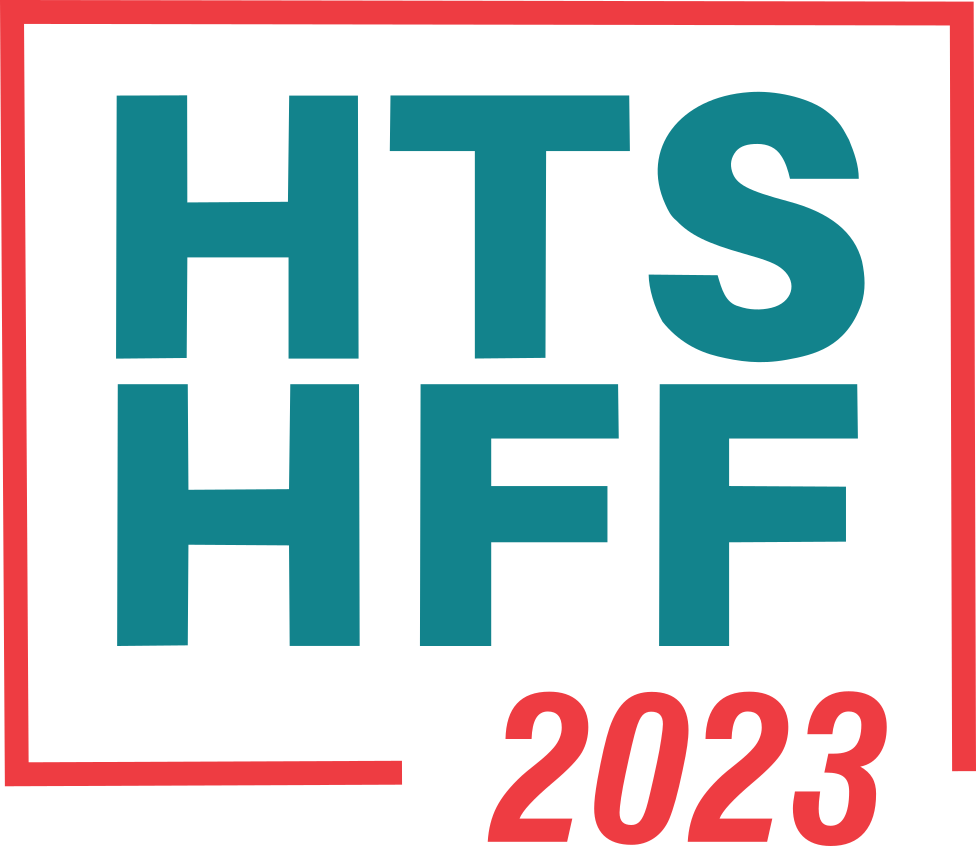 15th INTERNATIONAL WORKSHOP ON
High Temperature Superconductors in High Frequency Fields
---
GIARDINI NAXOS
Messina, ITALY

ACCOMMODATION SCAM ALERT
WARNING: HTSHFF has NO connected travel agent - avoid fake claims.
The Organizing Committee wishes to warn invited speakers of fraudulent schemes purporting to offer housing services on behalf of HTSHFF. Acting with fraudulent intent, agencies contact speakers by email or telephone under the false pretention that as the official housing partner of the conference they require the credit card details of the speakers.
Some of you may have been approached by an organisation purporting to be offering the booking of hotel accommodation for the HTSHFF conference. Please know that any activity by any third-party company offering these services is not authorized by the Conference Committee.
We have no agreement with this or any other travel agency for hotels or travel arrangements. The hotel booking, plane/train tickets, and transfers have to be arranged by participants themselves.
The Organizing Committee strongly urges prospective speakers to ignore all requests from any housing services.
HTSHFF is a vibrant workshop where scientists, engineers, students and industrial developers gather together to discuss all aspects of high-temperature, low-temperature, conventional and unconventional superconductors in high frequency fields, from fundamentals to applications, with a special attention to superconducting devices, original measuring methods and low temperature equipment in high-frequency fields, relevance of superconductors in high frequency fields to cutting edge experiments. Strong focus is placed on exchange of information, with ample discussions devoted to cross-fertilization of different fields of academic and industrial research, the common language of superconductivity and high frequency electromagnetic fields, from rf to microwaves to THz.
ABSTRACT SUBMISSION DEADLINE
ABSTRACT ACCEPTANCE NOTIFICATION
GIARDINI NAXOS (MESSINA), ITALY
Giardini Naxos is one of the most popular summer destinations in Sicily among foreign tourists due to its proximity to Taormina and sandy beaches. It is usually considered as the southern suburb of Taormina area (while Letojanni is about the same distance but to the north).

Giardini Naxos boasts a marvelous coast with fantastic views on the bay, Taormina and Castelmola on the top of the hill. It has become quite expensive lately though initially it developed as an economic option to stay around Taormina. The centre of Giardini Naxos (especially the 'Naxos' part of the coast with Lido Naxos as a reference point) is bustling in summer, it attracts plenty of tourists every year.